Custom Mobile App
Your industry can be the topic of interest, and you can be the authority on providing news and content to your customers. You can have a custom mobile app for your business which offers your customers content that's relevant to your industry, and lets you display promoted content marketing around your brand.
---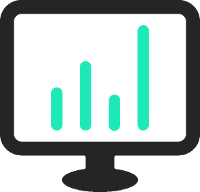 Data Products
Are you looking to build your own sports app and need data? Take advantage of the below data solutions for real-time statistical data such as Athlete/Event Information & Results from any of our sports app offerings.
How to Get the Data: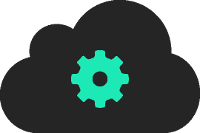 API                                                 Hosted Database
Easy-to-use REST based HTTP Web Service API will fast cycle the development of your application or website. AppsContinuum's Hosted DB is the fastest and easiest way to display sports statistics. No need to use your own infrastructure, we take care of it all.
---
  Technical Consulting Services
If you're looking to develop a mobile or web application for your business and need technical consulting services, we can provide experienced consultation to help you with both technical guidance and hands-on design and development.